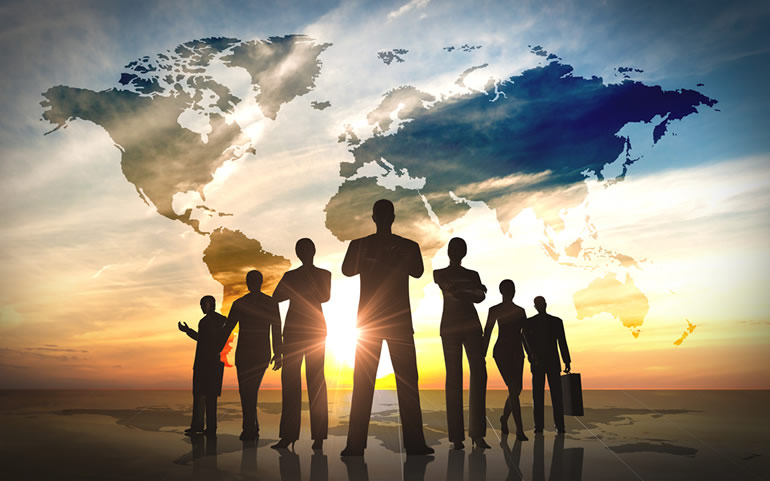 Yaana is a leading global provider of a wide range of intelligent compliance and national security solutions including lawful interception, accurate data retention, big-data search & disclosure, advanced security and application-specific analytics. Our solutions offer our customers a cost-effective path to address the complexities related to meeting compliance needs in the rapidly evolving information communications and cloud markets worldwide.
Nestled in the heart of Silicon Valley, California, Yaana was founded in 2007 with a highly qualified executive team with deep-rooted experience spanning over three decades in communications, security, legal compliance and mobile technologies from leading companies including AT&T Bell Labs, Bellsouth, Booz Allen & Hamilton, FCC, GTE, VeriSign, Vodafone, and several top law enforcement agencies. Yaana has expert staff across 18 geographical locations globally including the USA, UK, Europe, Middle East, and the Asia Pacific.
Yaana provides powerful innovative products and services incorporating advanced security measures that exceed industry best practices. We deliver complex real-time compliance solutions built on our highly secure and scalable infrastructure. We have a successful track record of pioneering, rapidly developing and launching innovative products and services. Yaana provides expertise in leading global industry standards and regulatory issues around legal compliance, national security, legal interception, cybersecurity, and data retention. As a recognized and trusted partner, Yaana enables our customers to get the best return on investment.
Yaana's products and services enable over 550 service providers (mobile operators, broadband networks, cable networks, social media providers, and other communication providers) globally. Yaana was the first trusted partner with fully managed services in the US and UK for legal compliance and is leading the industry in compliance with automation and electronic technical interfaces between government agencies and service providers for data retention, legal interception, and operational systems.
The ONLY global company with innovative compliance and national security solutions for emerging technologies
Raj Puri, Chief Executive Officer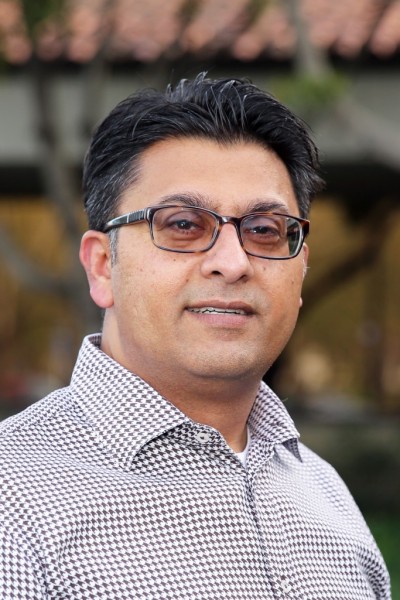 Raj has over 30 years of experience in the communications, media, entertainment and technology markets. He is an experienced strategist on new products, business development and marketing. Raj has a successful track record for creating/launching new products/services with unique expertise in Network Security, Compliance and Government Services. Additionally Raj has held key senior management positions at NEC, Booz-Allen and VeriSign.
Curt Schwaderer, VP Engineering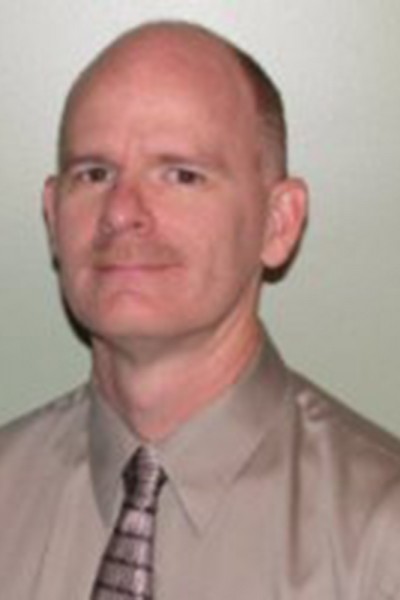 Curt has over 30 years of experience in the communications industry with the development of advanced hardware and software systems. Curt has held key senior management and technology leadership positions at RadiSys Corporation, Microware Systems, Electrospace Systems, and more recently was CEO of IP Fabrics where he led the development of Deep Packet Inspection technologies. Curt holds 2 patents in communications technologies.
Saran Gopalakrishnan, VP Marketing and Corp Dev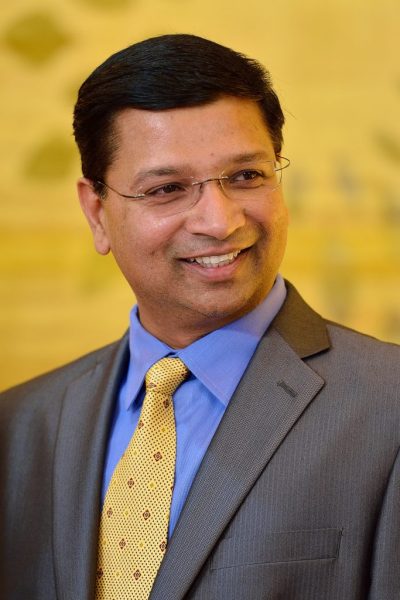 Saran is a versatile marketing executive with over 25 years of global experience in successfully developing and marketing enterprise software products and services. Saran has led Product Management and Marketing teams at leading security and compliance vendors including Mocana, Total Defense, Webroot, Anacomp, and Forcepoint. Saran has helped Fortune 500 firms to formulate growth/acquisition strategies at PriceWaterhouseCoopers as well as IT planning at CapGemini.
Greg Kesner, Chief Information Security Officer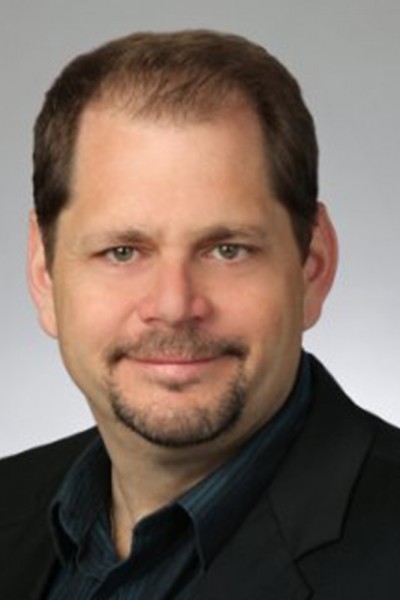 Greg has over 25 years of experience in the development and operationalization of a wide range of surveillance technologies. Greg has held key positions in the US government, where he made significant notable contributions and was awarded the FBI Director's Award for Excellence, the Attorney General's Award for Outstanding Technical Support to Intelligence Investigations and the distinguished Presidential Rank Award. Greg was the first non-Briton to receive the Distinguished Director's Award from Britain's GCHQ.
Anthony Rutkowski, EVP Standards & Regulatory Affairs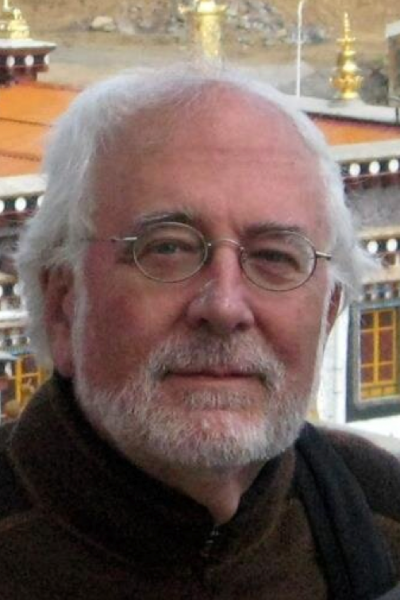 Anthony has over 45 years of experience in Industry and regulatory affairs with focus on global cybersecurity, lawful interception, retained data, identity management and network forensics. Anthony has held key positions at VeriSign, SAIC, General Magic. Sprint International and GE. Additionally, he has held important posts and positions at FCC, ITU, ETSI, and OASIS.
Mike Reynolds, Advisory Board Member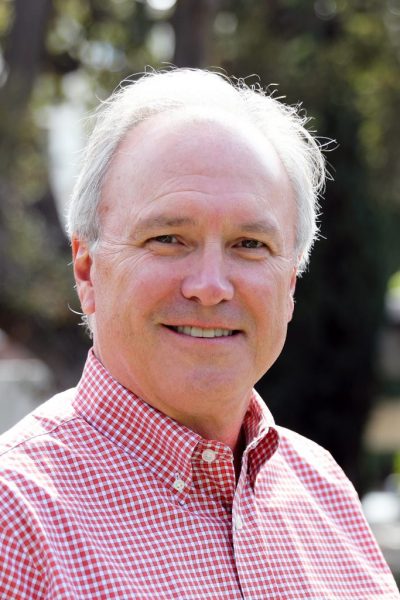 Mike has over 40 years of experience in the communications industry where he has held a number of 
executive positions. He has a wealth of experience in the creation and operation of 
communications enterprises in Europe, Asia-Pacific, Latin America and the U.S. The majority of 
his career has been spent in the Asia-Pacific region where he lived for nearly twenty years based 
in Singapore, Hong Kong, New Zealand and Beijing. His experience in Asia-Pacific includes 
serving as CEO of 2degrees Mobile in New Zealand and President of StarHub in Singapore. Mike has held key positions at BellSouth, StarHub, 2degrees and LoopUp.
David Nicol, Advisory Board Member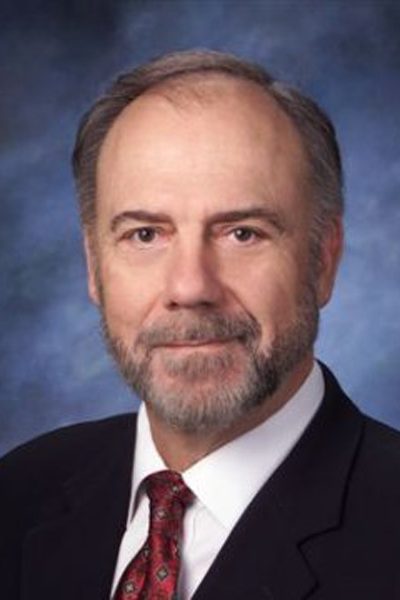 David is a Seasoned Director, Advisor and Committee Chair (SEC/NYSE Audit Committee Financial Expert) of technology-based businesses, and NACD member since 2004. He has demonstrated success in exploiting and managing technological change to create value, at both F100 and early-stage companies. David has a track record of creating winning long-term vision and strategy, driving profitable growth, and building shareholder value in enterprises of any maturity and size, including turnaround, M&A, integration, and restructuring.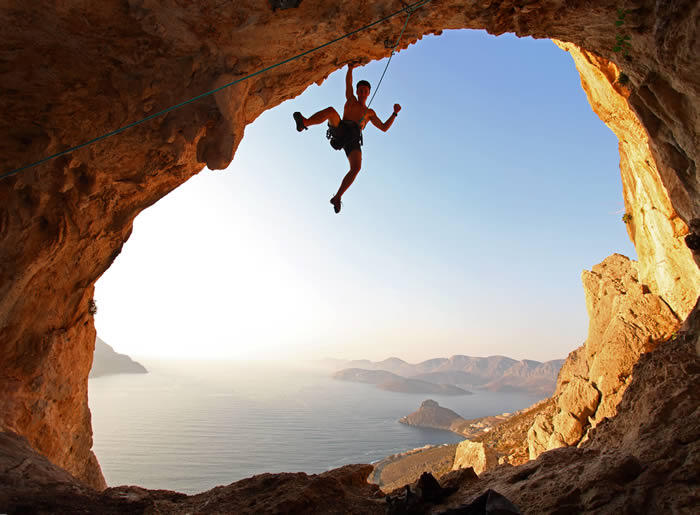 Company Culture
What is it about Yaana that makes it such a desirable place to work?  Our revolutionary technology, company culture, and most of all our people make us who we are. Our group of talented, motivated, and innovative professionals combined with our culture has created a place where we work hard and play hard.
We believe in:
Maintaining a small company culture with big, impactful ideas and solutions
Being driven by extreme value and critical services to our customers
A learning organization
Striving to be the best in our market
Collaboration and teamwork
Embracing change and driving innovation
An enjoyable work atmosphere
All open positions require the ability to work in a fast-paced 24×7 process-driven production environment and the willingness to take charge and ownership for projects and tasks. Your background should include a good academic record and relevant work experience. Experience should be further supplemented by technical certifications and ongoing training that has kept you up to date with latest technologies. Strong communications and teamwork skills are essential.
Interested in becoming part of the team?
Please review our current job openings and submit your resume to jobs@yaana.com.
Product Marketing Manager

Yaana is a leading global provider of intelligence and compliance solutions. A Silicon Valley-based company, we offer a range of solutions that define a new era of data collection, analytics, and compliance for Telecom Service Providers and Law Enforcement. Yaana is seeking a Product Marketing Manager who will be responsible for developing core positioning and messaging for products and creating marketing assets to communicate to the market and target customers.  Candidates must have a successful background in B2B and B2E marketing communications, preferably in the telecommunications, security, and financial verticals. This is a great opportunity to be a part of a progressive product management team and thrive in a highly collaborative, fast-paced environment with a growing company.