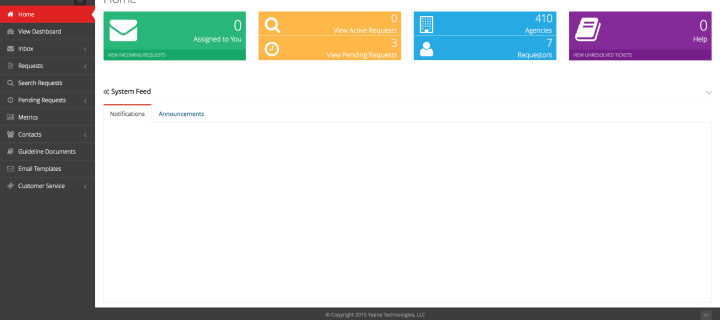 Request Management System
Request Management System provides a secure privacy protective mechanism for achieving legal compliance without building costly in-house solutions that deplete internal resources and operating expenses.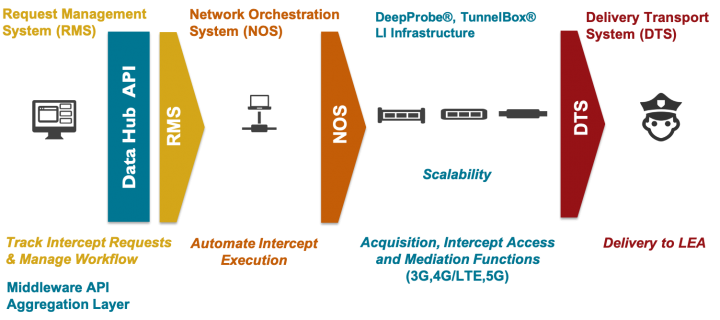 Lawful Interception System
The 2G/3G/4G/LTE/Broadband Lawful Interception System utilizes a unique approach for intercepting 2G/3G/4G/LTE/Broadband data while minimizing the burden on the network. Yaana's system eliminates the need for expensive probes on data links within a provider's network.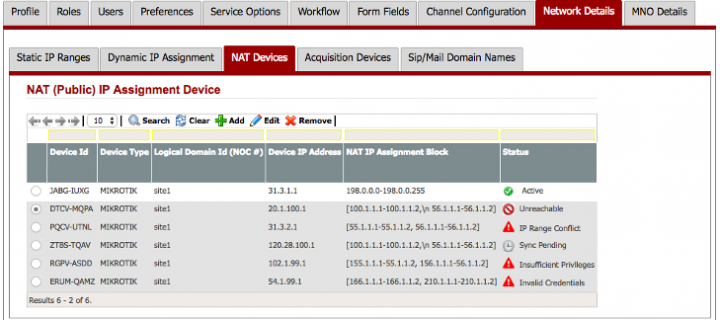 Network Orchestration System
Yaana's Network Orchestration System (NOS) is a virtualization framework for lawful intercept and network mass metadata collection for analytics, compliance, and security applications. NOS provides stateful awareness of users, targets and network configuration enabling the timely deployment of software agents to the relevant network element. The infrastructure agents register with NOS as they begin execution, […]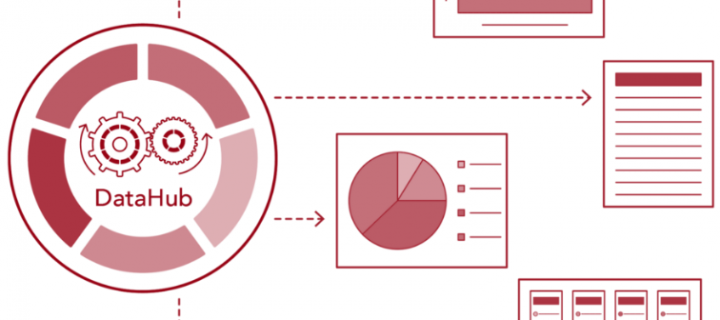 DataHub
Yaana DataHub Platform is an API aggregation layer, which acts as a central location for all relevant APIs. DataHub abstracts different platform/protocols being used in individual backend systems i.e. SAP, Amdocs, TIBCO, CDR Store, etc. and provides a single unified component (served via secured RESTful APIs) to integrate with Yaana Request Management System (RMS) or […]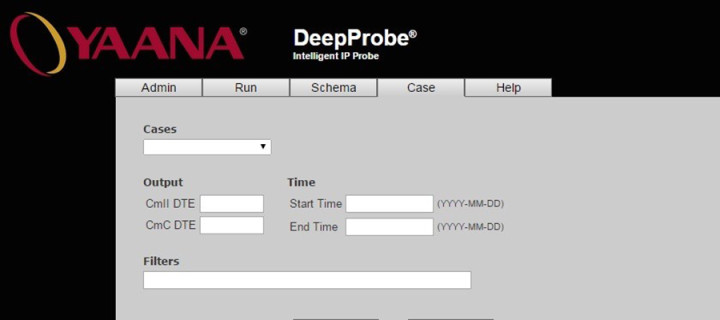 DeepProbe® Smart Network Appliance
DeepProbe is a multi-use smart network product. DeepProbe incorporates intelligent deep packet inspection and application decoding scalable from rough-to-fine traffic visibility with configurable alerting on user-defined network events in real-time.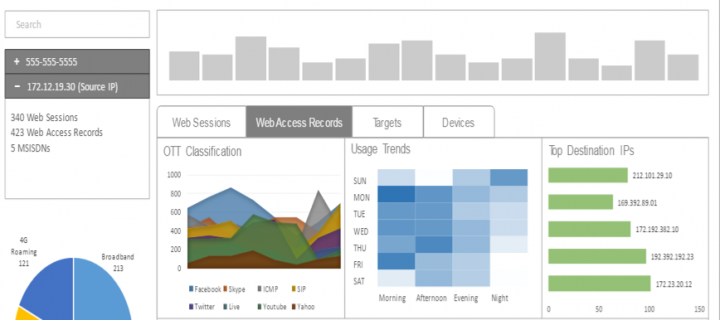 Internet Records Intelligence Solution
Internet Records Intelligence Solution for IP Address Resolution encompasses off-switch data acquisition, IP ingestion, and retention, along with query and disclosure management. Each component can be used separately or together to provide a perfect fit Internet Records Intelligence Solution for each CSP's needs.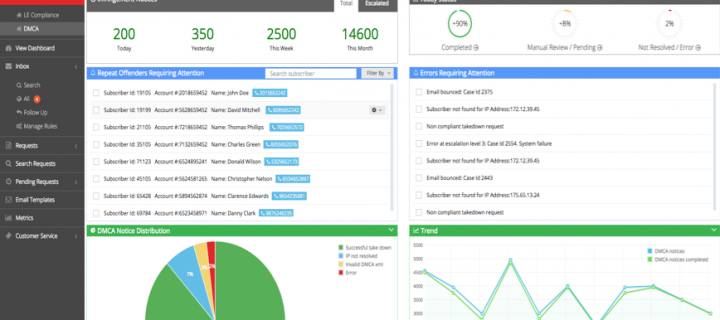 DMCA Infringement Management System
Our DMCA Infringement Management System offers customizable work-flows that securely receive and send notifications in seconds – saving the compliance team valuable processing time while ensuring compliance.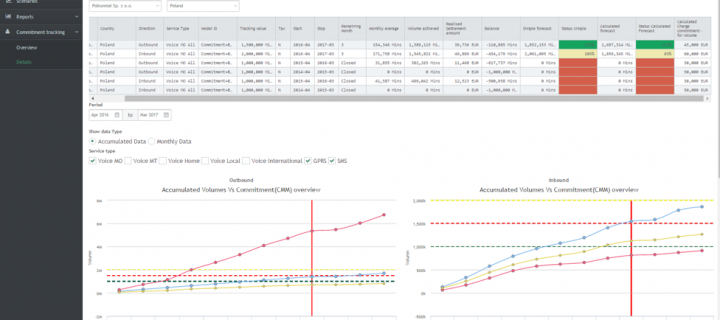 NeuString™ Wholesale Roaming
Our NeuString™ Wholesale Roaming solution helps identify problem areas and potential improvements and allows users to test the impact of such activities. Our solution offers a superior turnaround time for greater predictive customer insights into margins, usage, and returns.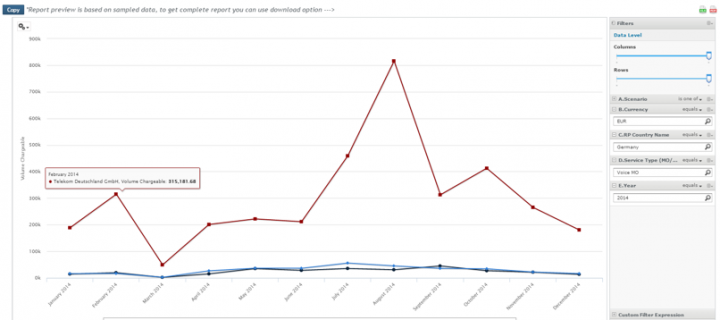 NeuString™ Retail Roaming
Our NeuString™ Retail Roaming solution enables Mobile Operators to better understand every action of each outbound roaming subscriber and to tailor roaming subscriptions and price plans according to individual preferences.

NetDiscovery Compliance Cloud™ Managed Service
NetDiscovery Compliance Cloud Managed Service meets the CALEA standards, and is a fully managed Trusted Third Party service that relieves the service providers from handling and processing legal requests received from law enforcement for lawful interception and records production.
Upcoming Events
Americas
EMEA
Asia
No Related Upcoming Events
No Related Upcoming Events
No Related Upcoming Events
No Related Upcoming Events
For the most relevant, strategic and current Yaana products and services, download our innovative whitepapers, datasheets and case studies to keep you informed on standards in compliance, data retention and lawful interception.