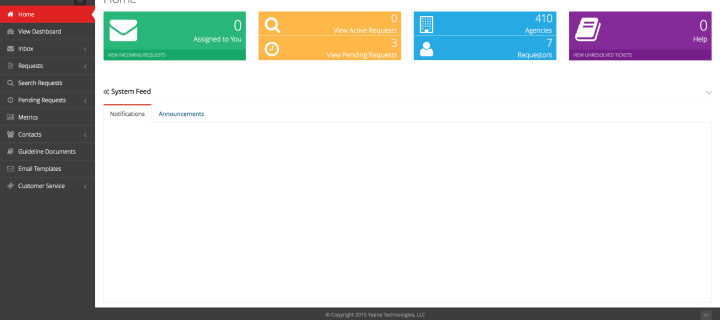 Request Management System
Request Management System provides a secure privacy protective mechanism for achieving legal compliance without building costly in-house solutions that deplete internal resources and operating expenses.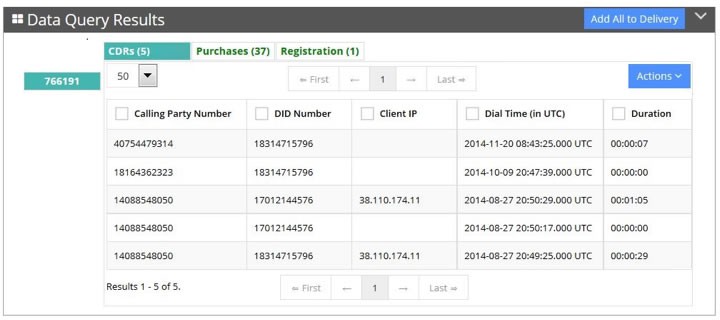 Data Retention System
Data Retention System is designed to retain and store business data in various formats, utilizing a highly customizable flexible workflow that searches and locates data in seconds and delivers an instant acknowledgement.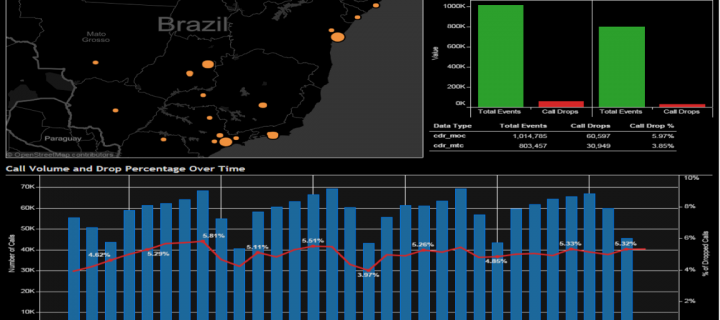 Data Analytics System
Our Data Analytics System is leading the industry with highly sophisticated big data capabilities, which is seamlessly able to analyze across datasets to discover correlations.
Lawful Interception System
Our Lawful Interception System eliminates the need for expensive probes on data links within a provider's network ensuring that the infrastructure scales with the number and volume of intercepted targets.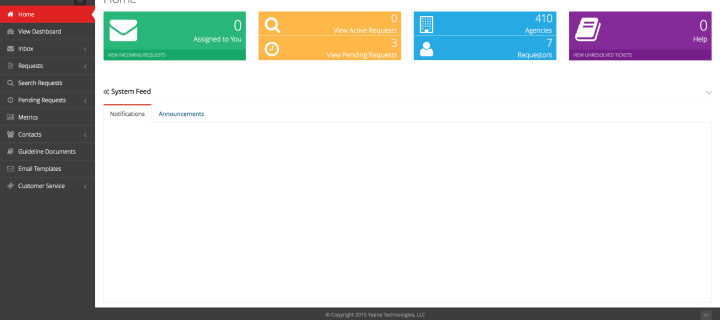 4G/LTE Lawful Interception System
The 4G/LTE Lawful Interception System utilizes a unique approach for intercepting 4G/LTE data while minimizing the burden on the network. Yaana's system eliminates the need for expensive probes on data links within a provider's network.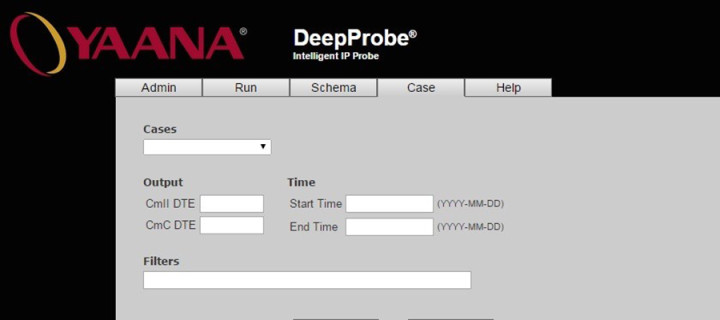 DeepProbe® Packet Inspection Appliance
DeepProbe is a multi-use smart network product. DeepProbe incorporates intelligent deep packet inspection and application decoding scalable from rough-to-fine traffic visibility with configurable alerting on user defined network events in real-time.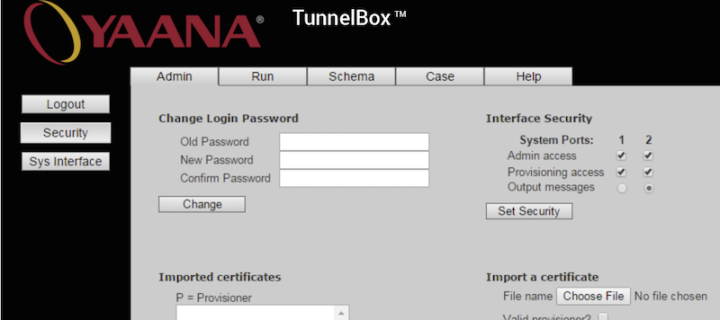 TunnelBox®
TunnelBox is a remote traffic access appliance that can be configured from a central location to deliver complete bidirectional IP traffic streams from a remote location to a central location for advanced diagnostics, customer support, regulatory compliance, and security applications.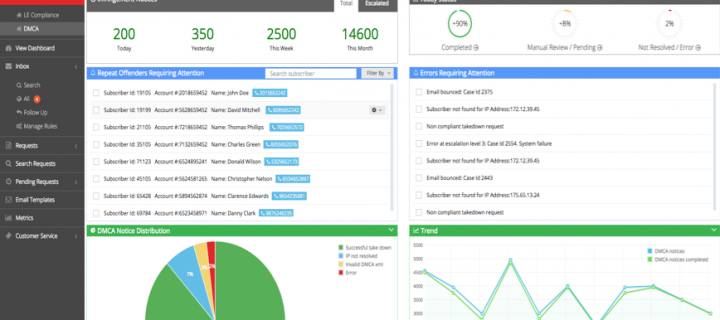 DMCA Infringement Management System
Our DMCA Infringement Management System offers customizable work-flows that securely receive and send notifications in seconds – saving the compliance team valuable processing time while ensuring compliance.

NetDiscovery Compliance Cloud™ Managed Service
NetDiscovery Compliance Cloud Managed Service meets the CALEA standards, and is a fully managed Trusted Third Party service that relieves the service providers from handling and processing legal requests received from law enforcement for lawful interception and records production.
Upcoming Events
Americas
EMEA
Asia
No Related Upcoming Events
No Related Upcoming Events
No Related Upcoming Events
No Related Upcoming Events