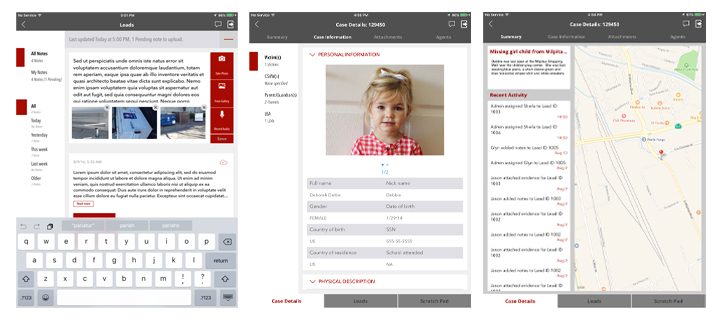 MIDAS
The Mobile Investigation & Data Acquisition System (MIDAS) application distributes gathered data in real-time from the field to the MIDAS Command Center system, which then processes the field data instantly, allowing analysts to rapidly review, create leads and assign tasks.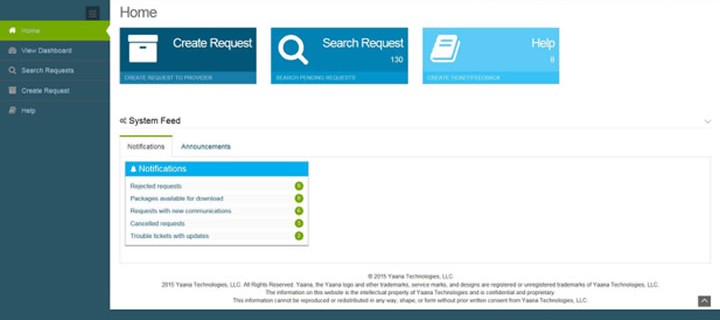 LEADS
LEADS (Law Enforcement Agency Data System) leverages state of the art technologies to address the process complexities of delivering and receiving thousands of global legal requests to thousands of service providers and organizations world wide.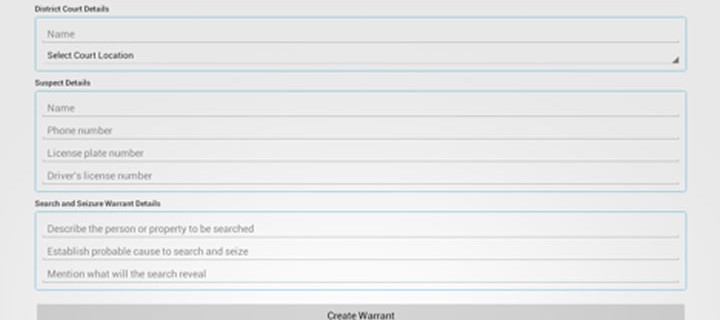 eWarrant Mobile Request Management Service
Our eWarrant system facilitates an efficient mobile method of delivering court orders/warrants/subpoenas from Law Enforcement Officers to District Attorneys or Judges for judicial review and signature.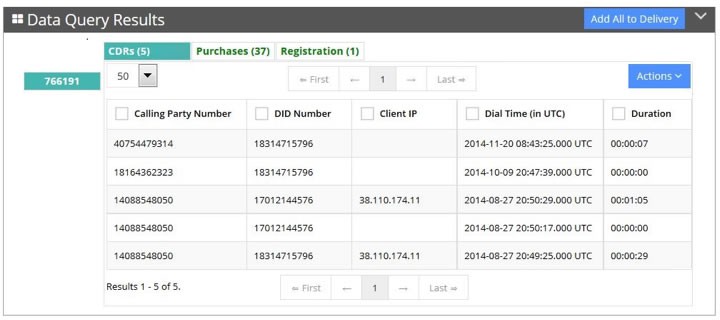 Secure Data Retention
Our Data Retention System is designed to retain and store data in various formats, utilizing a highly customizable flexible workflow that searches and locates data in seconds and delivers an instant acknowledgement.

Secure Hosted Service
Our Hosted Service is specifically designed to provide a secure privacy-protective mechanism without building costly in house solutions utilizing internal resources.

Professional Service
Yaana offers project management, tailored workflows, installation and integrations to help throughout your project life-cycle. Yaana's team of experienced and dedicated professionals is available 24/7 for customer support.
Upcoming Events
Americas
EMEA
Asia
No Related Upcoming Events
No Related Upcoming Events
No Related Upcoming Events
No Related Upcoming Events