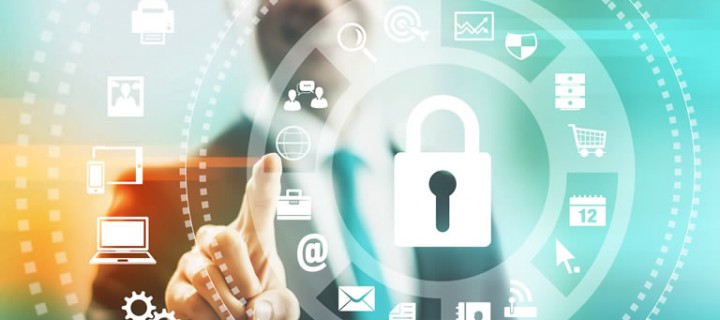 NetDiscovery Compliance Cloud™ Managed Service
NetDiscovery Compliance Cloud Managed Service meets the CALEA standards, and is a fully managed Trusted Third Party service that relieves the service providers from handling and processing legal requests received from law enforcement for lawful interception and records production.

DOWNLOAD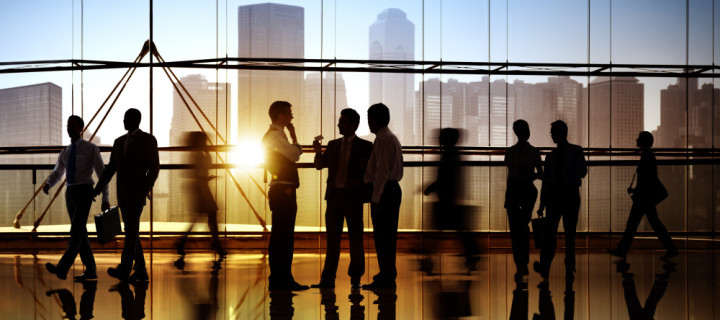 Professional Service
Yaana offers project management, tailored workflows, installation and integrations to help throughout your project life-cycle. Yaana's team of experienced and dedicated professionals is available 24/7 for customer support.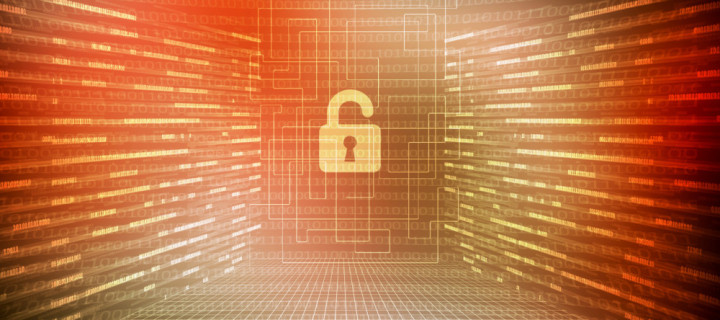 Secure Hosted Service
Our Hosted Service is specifically designed to provide a secure privacy-protective mechanism without building costly in house solutions utilizing internal resources.