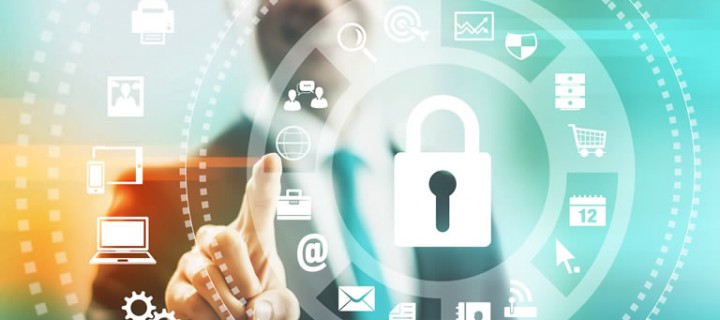 NetDiscovery Compliance Cloud™ Managed Service
NetDiscovery Compliance Cloud Managed Service meets the CALEA standards, and is a fully managed Trusted Third Party service that relieves the service providers from handling and processing legal requests received from law enforcement for lawful interception and records production.

DOWNLOAD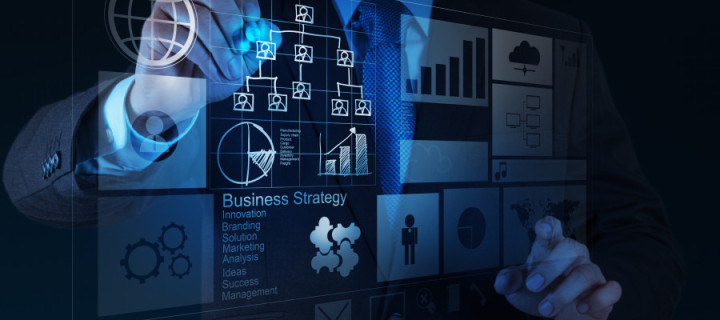 Records Production Service
Our Legal Compliance staff is highly trained and able to discuss, facilitate and process the most sensitive legal process requests. The Compliance Operations team at Yaana can help with tailored workflows, installation and integrations to help throughout your compliance life-cycle.